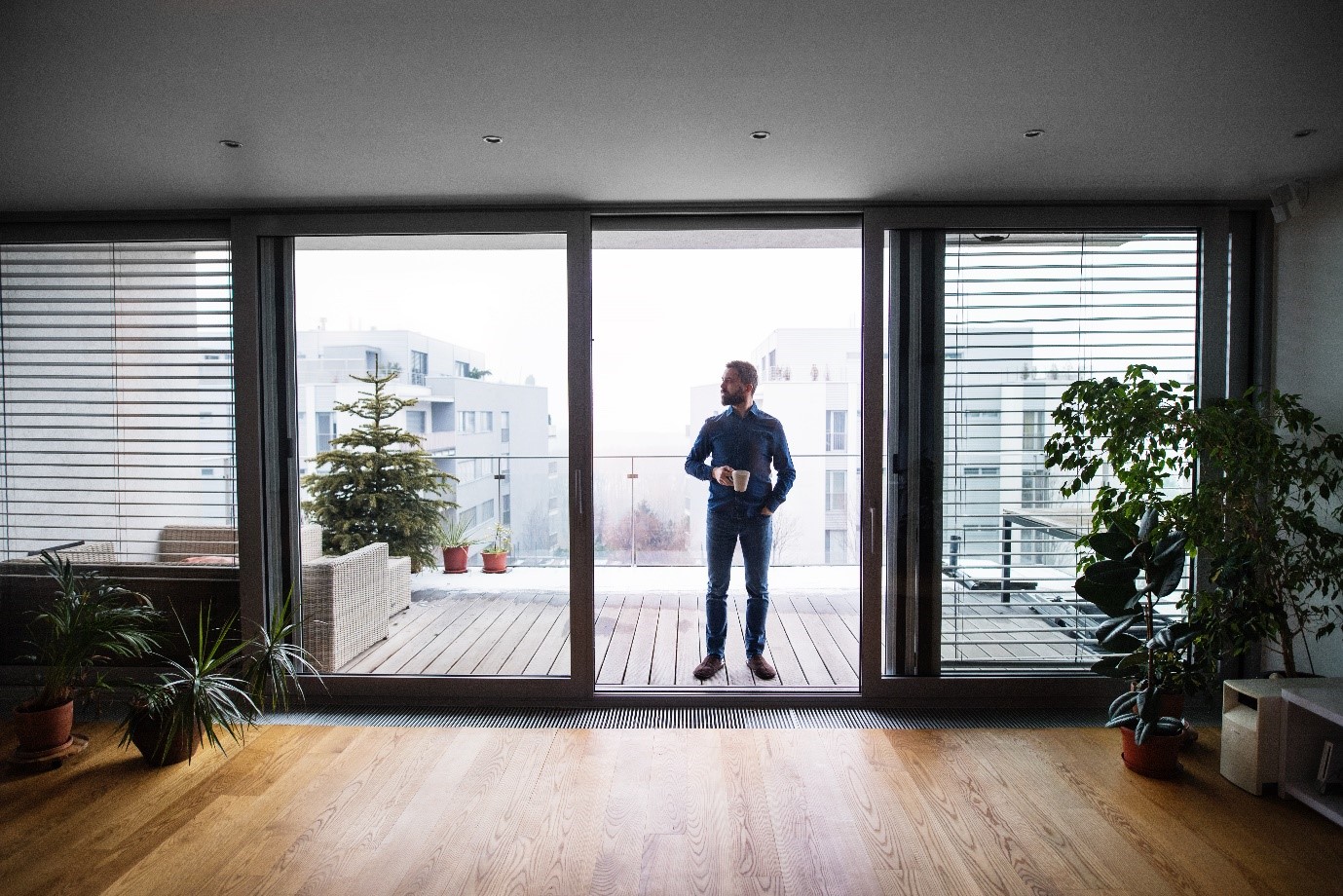 6 Reasons Why You Should Consider House Extension
If you are running out of space or in search of a practical idea that will add extra value to your house, then a house extension is all you need! Most homeowners are considering house extension ideas to enlarge their living space that will cater their personal needs rather than moving out to a new place. It is an ideal way of increasing space and value of your house but before taking this big step it's important to look upon the benefits of house extensions. Following reasons will surely convince you to opt for a house extension:
 Extra Space
House extensions are beneficial for a growing family. You can easily add new rooms in your current space to accommodate your family, this will save you from the hassle of shifting to a new place. Not only this but you can even manage your guests easily with an extra room or it can also be utilized for organizing your belongings perfectly if you are out of space to do so.
Economical
One of the advantages of building house extension is that it is cost effective and time saving. It saves you from the trouble of finding and shifting to a new place. An extension will cost you half the price of moving to a new house. You can save yourself from the hassle of hiring transporters or paying fees to estate agents. You can enjoy living in the same neighbourhood and building an extension will not even affect your lifestyle.
Luxurious Addition
It is not necessary that a house extension is only meant to cater your needs, you can extend your home to add a bit of luxury in your life. You can choose out of many creative house extension ideas that will add beauty to your house. You can opt for a garden room, conservatory and much more, depending on your personal preference. It is an excellent way of adding a place within your house where you can spend some leisure time.
Increases Value of House
An efficient way of upgrading and improving your house is by building a house extension. It will instantly increase the value of your house which will attract potential buyers and renters. An intelligently designed house extension is a brilliant way of adding value to your property. There are three key benefits of a high-quality house extension;
It will increase the market value of your house.
It will add extra space.
It will resolve functionality issues.
Turn Your Dream Designs into Reality
Everybody has a dream design when it comes to home décor. Building a house extension will give you the opportunity of creating something that you have always dreamt of. Be it a bedroom, a studio or anything possible. You can utilize the extra space in your house to turn your dream design into reality. You can choose from a wide range of house extension ideas such as: single story extensions, double and 2 story extensions / several story extensions and wrap around extensions. While building a house extension you have the compete freedom of designing it according to your desire.
Versatile Space:
House extensions can be designed and modified for future needs. For example, if you are building an office you can also use it as a playroom in future. We can consider house extensions as future-proof because they can be redesigned at any time. Also, extension designs are not limited you can be flexible while designing your house extension and you can utilize is to for many purposes such as; contemporary kitchen, conservatory or sunroom, glazed link, fireplace, outdoor rooms, cantilevered extension and much more.