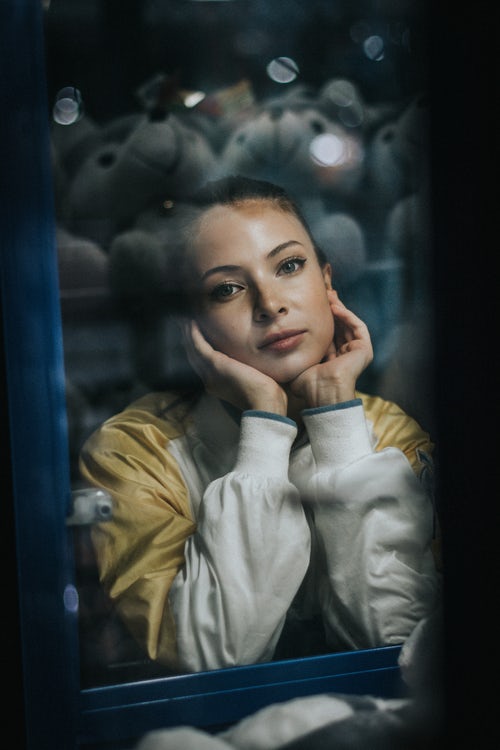 Five Ways to Use Mirrors to Enhance the Interior of Your Home
Wall mirrors can become a great addition to any home interior. Mirrors can become visually pleasing, if you choose the right shape and size, while placing the mirror in the right location. Mirrors can distribute natural and artificial lights in your home to transform any darker corners. If you direct sunlight strategically into your home, you may reduce the overall electricity bills and carbon footprint of your home. Here are great ways to use mirrors to improve the interior:
Glam up the kitchen: With wall mirrors, you may add touches of glamour to the existing kitchen design. You will be able to create a wonderfully inviting space. Mirrored splashbacks should offer a luxurious feel and ooze elegance. With regular maintenance, your kitchen will sparkle and brighten up your cooking area.
Make living spaces livelier: Play rooms, family rooms and living rooms must be made inviting, so you can have more comfortable situation. Wall mirrors should be able to create an illusion of a bigger space. With your own creativity bursts, you can come up with a charming atmosphere for your living room. Mirrors can be combined with metal or wooden elements to create modern or contemporary style, depending on your preferences. With proper techniques, mirrors can revive the seemingly dead living spaces.
Add tasteful designs to dining room: Dining rooms should be a great place for experimenting with wall mirrors. Mirrors can help to keep the dining table to become the center of attention in the area, by reflecting images of the table. Using mirrors in the dining room can make the interior feel ultra contemporary, but with some style changes, you can make it looks more modern as well. With the right method, it is perfectly possible to create an elegant and sleek look. This is especially true if you have a small dining space and you need to bright things up.
Make your bedroom more romantic: Carefully positioned mirrors in your bedroom can enhance the romantic atmosphere. You can create stunning focal points by placing wall mirrors at either side of the wall or at the head of the bed. If you want to choose a more contemporary style, you can use heavily ornate mirrors, which should work quite well for your bedroom. You should choose mirrors that blend well and effortlessly into the bedroom interior.
Make hallway looks more spacious: With large wall mirrors at the ends of the hallways, you can make them to appear longer. Storage areas can be placed behind the mirror to detract attention. Mirrors could offer a timeless look to your hallway and they can be placed permanently strategic places. With good mirrors, your hallways can appear larger and brighter. Mirror should be able to add extra light to your hallway and make your internal space more inviting. If your hallway is quite crowded, then you can benefit a lot from using wall mirrors to open up more space. When using mirror, you shouldn't hesitate to make the interior of your home appear more appealing.