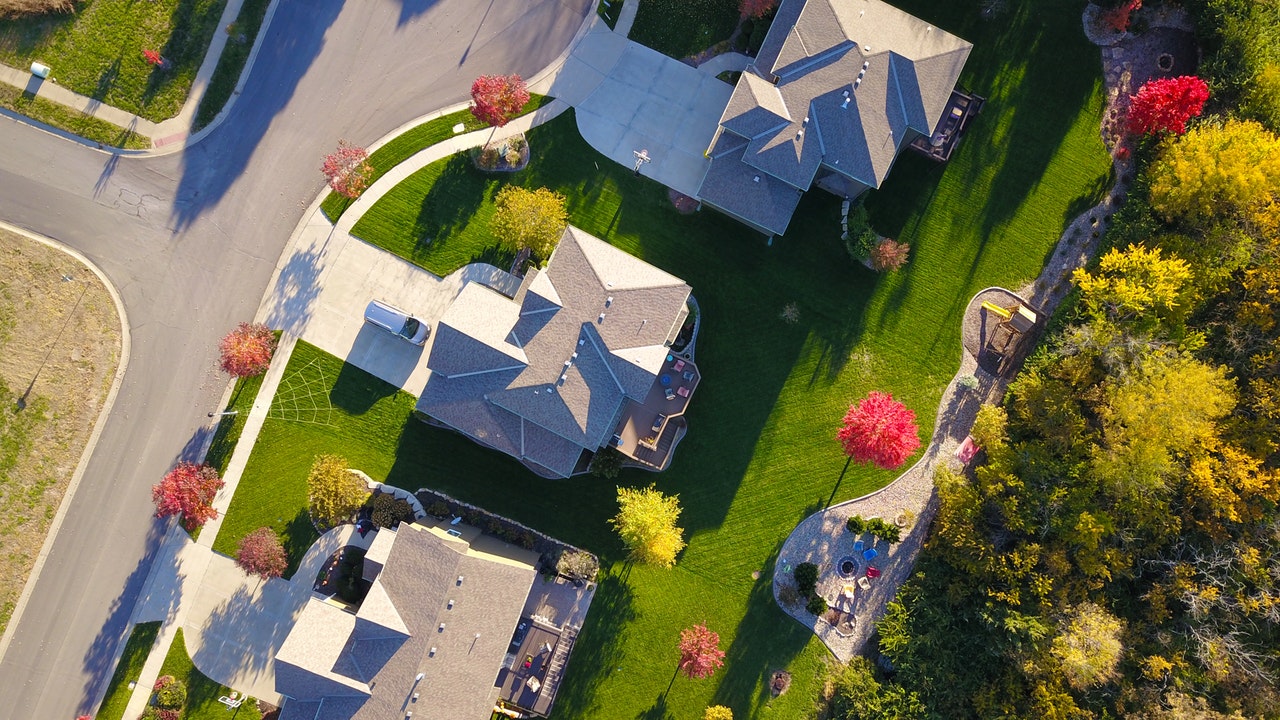 How to Ensure Your Open House Showcases Your Home in the Right Way
Even though we live in a digital age, nothing can quite beat the open house event when it comes to putting your home right in front of its potential buyers. Obviously, utilising technology as much as possible will surely help.
However, you should still make the most out of live presentation if you want to secure a fine sale as efficiently as possible. But, in order for the open house to be a complete success, you need to showcase it in the right way, as well.
The Best Schedule for Open House
Regardless of how you stage your home, there won't be much point to it if you don't take the schedule into consideration. After all, if no one shows up to your open house you can't showcase it properly. That said, it's important to keep in mind the time when potential buyers can actually come. In general, mornings and evenings during the weekend as well as evenings during the workdays (after 5 PM) work the best.
Provide Free Food and Drinks
You want to make sure that the people who come to your open house feel perfectly content and relaxed. A great way to manage that is to provide free food and drinks. Now, it's obvious that you can't organise free food and drinks by yourself. This is where you should consider partnering with local stores and maybe even restaurants. After all, this is great marketing for them and can turn out to be a win-win situation.
Invite the Neighbours
Having your neighbours at the open house can make a significant difference for making a sale. With neighbours there, potential buyers can openly ask them questions about the neighbourhood and generally get more info about the area in regards to schools, shops, entertainment, etc.
Even though you may expect your answers to be enough, people tend to feel more comfortable with making big decisions such as purchasing a house when they learn everything they can from several different sources.
Hire Professional Help
In case you can't or simply won't deal with the stress of organising an open house and everything that such an event entails, you may as well hire an event planner to help you go through the showcase successfully. Essentially, an event planner will deal with every little detail that you can't even start wrapping your head around thanks to their experience in the field. And if you're hosting a big scale open house, don't even waste time on consideration – get professional help as soon as possible.
Neutral Is the Best Policy
You don't want to rub anyone the wrong way during the open house. In that respect, make sure that the place is completely neutral when it comes to art, design, politics, etc. Anything that might offend the potential buyer, shows strong opinions or eccentric artistic sense should be removed prior to viewing.
No Personal Items
The ideal open house achieves the balance between no overly personal items and a homey lived-in feel of the place. That said, keep in mind that you should remove personal photos, especially those with your family, friends and pets as well as any other personal keepsakes.
After all, potential buyers want a relatively clean slate when viewing a house so that they can visualise their own personal touches. On the other hand, evidence of a homey feel can be easily achieved with less personal items such as chess board with pieces on it, fruit bowls, flower vases, etc.
Illuminate Your Home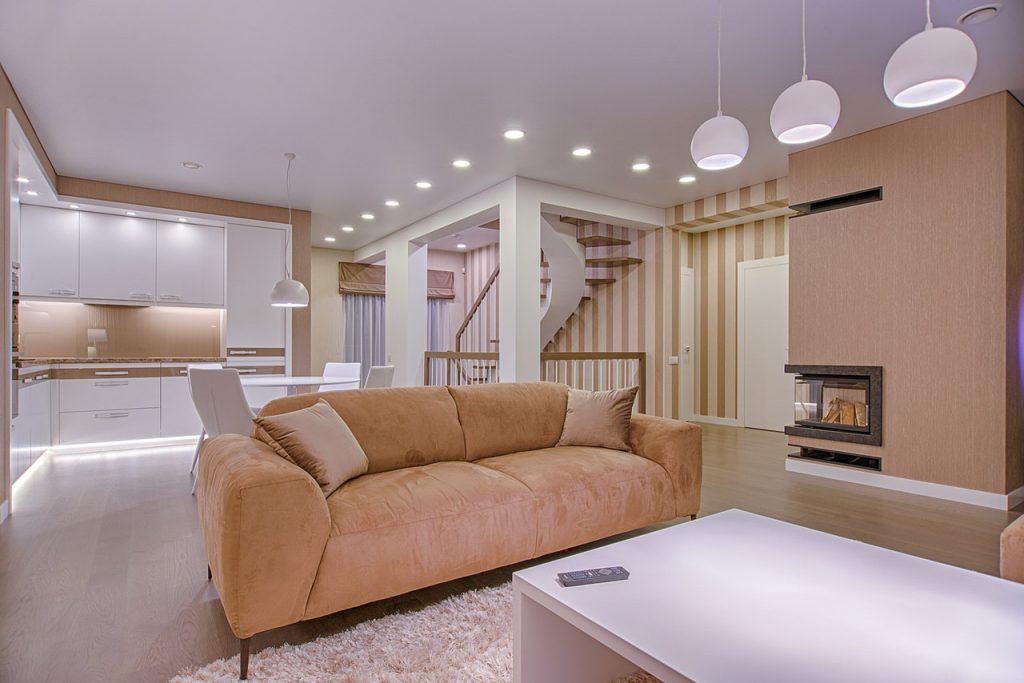 The more light there is inside your home during the showcase, the better it is for you. After all, properly illuminated house feels more inviting and warmer to the visitors. For starters, open up all of the window coverings you have. If possible, get rid of them completely. That way, natural light will get in properly. Secondly, make sure that every fixture in your home is working. In case something's broken, fix or replace it. In general, LED bulbs are a great solution as long as you opt for those that emit pleasant and warm light.
Boost Your Curb Appeal
Never ignore the importance of the outdoors when it comes to the success of your open house. It's only natural that potential buyers will pay attention to both exterior and interior of the home, which includes landscaping.
You don't have to do too much to boost curb appeal, though. It's enough to mow the lawn, get rid of weeds, plant some flowers and shrubbery and spruce up the look of your front yard with a fresh coat of paint for the porch/doors, proper lighting, and maybe even a new house number.
Keep in mind that the open house is all about the future owners of the place and not about you. In that respect, it would be wise to get rid of all the clutter as well as other knick-knacks that simply don't have their place in the house anymore. That way, visitors will be able to visualise their own life inside the home a lot better.