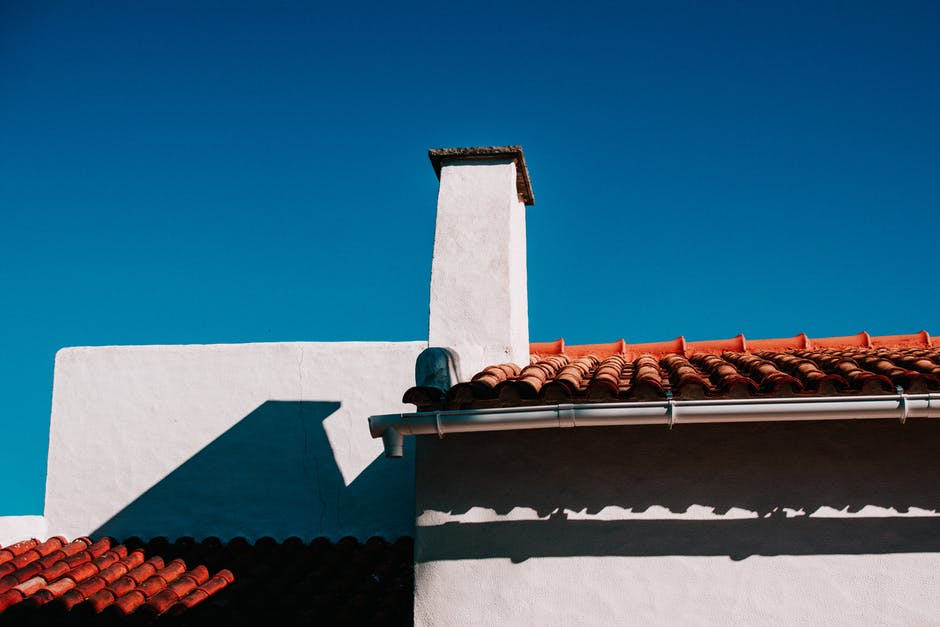 Ensure These Things While Repairing your Roof
Repairing your roof may sound easy, but in fact, it is a tricky job to do on your own. It is a big expense that has to be undertaken at some point in life, especially when the roof is about to fall off. Instead of waiting for a long time and not knowing what to do with your rood, try to play smart with it. This is more like a long-term investment and an expense which will get overdue after 20 or 30 years.
The roof of every single house is the essential component which needs to look presentable and stay at its designated place. It also has a lot of major duties or roles to play, like keeping water and sunlight away from the house and protecting families from unforeseen catastrophes. There are other jobs it plays as well, like preventing people from getting robbed and giving them a sense of privacy. Even then, the majority of the people take it for granted and hardly pay attention to its repairs.
Well, one factor behind neglecting the roof repair in Petersburg is the expense that comes with it. Not everyone is ready to bear with it, but they will have to if the maintenance is due. If your house needs a new roof and you want to get done with as soon as possible, then you will have to ensure some things. Down below is a list of things you will have to ensure while repairing your roof. This way, you will prepare for the worst and save your time and money in the end. Let's get started with the tips and tricks to consider while repairing your roof.
Do not fall for low-cost options:
Always keep in mind that price is not everything. It is true that every single person wants to save money, but it should not be the only motive. Consider different rates of roof maintenance in the market and do your research thoroughly. There are chances of getting scammed by falling for cheaper or more affordable options. Try to make your decision after keeping the value or return on investment in mind. Invest in high-quality products and installation services, rather than an option for cheaper alternatives. Also, inquire about the price rates of an overall roof makeover, including fasteners, coverings, inspections and permits, ventilation, removal of the old roof, and delivery of new repair items. Do your homework prior to the maintenance, so you know how much money you actually need.
One more thing to consider will be the hidden maintenance costs, as the cost of underlying wood's replacement. Beware of such unforeseen costs and plan your budget accordingly.
A "roof over" is never the solution:
People are tempted with the idea of saving money by simply getting a roof over, which means re-roofing over the old ones. There are certain benefits of doing a roof over, like reduction in disposal and labor costs. However, the problems overweigh the benefits in the long-run and give a tough time to people who got a roof overdone.
Re-roofing or roof overs decreases the average life of the repaired roof as moisture and heat start building up beneath it. When this happens, the newly placed roof over the old one weakens up and cannot hold its shape anymore. People often get confused between getting a roof replacement or its repair, which is exactly what you need to pinpoint before doing a roof over. Since you are here for its repairs, then seek a professional's help about the roof over and if it will be more beneficial.
Ventilation is important:
While repairing your roof, do not forget to have a proper ventilation system as it elongates the life of your roof. Do your best to ensure your roof has the right ventilation system which can regulate the temperature of the attic. Needing good ventilation in your roof helps in combating extreme climate and prevent moisture from getting trapped in the ceilings. To make sure you have the right ventilation system, consult your contractor about it. They will guide you better about the right kind of ventilation and where to buy it from.
Get some protective coverings:
Just like a proper ventilation system, protective coverings over the roof are also pretty important. They work as a barrier to stop additional water and ice seep through the ceilings. This is why protective coverings fully secure the home, especially if the house is located where it is colder and rains heavily. While repairing the roof, make sure there is a layer of protective covering installed by the contractor. You can also ask the contractor about the additional repair items such as fasteners, drip edges, and flashing that might be needed.
Taking help from a professional never goes in vain. There are many experts who do household inspections and certify whether the place is livable or not. Try to discuss your roof maintenance with a contractor who will let you tie the loose ends. By doing so, you will be able to have the repairs done in the best way possible, just the way you want to. So do take professional assistance before proceeding ahead with the repair and maintenance.
Hire a professional contractor:
Getting your roof repaired in Petersburg is not something everyone can do on their own. If you cannot repair your roof or do not know how to, then hire a contractor. A professional contractor will easily do the repairs within a lot less time than you might take. However, only hire a contractor who is licensed and bonded. Ask your contractor if they have adequate insurance, warranties for labor and materials, and the proper permits to do the job. You can also ask your friends and family for the credibility of a particular contractor before hiring them. This is absolutely necessary, and you will end up trusting the right person for repairing your roof.
Look for warranties and after-sales service:
After getting the job done, ask your contractor if you will be receiving any after-sales services. If the maintenance of the roof comes with a warranty, then ask which parts will the warranty cover. You can also inquire about the contractor about extending the warranty and the cost of it.
Conclusion
By keeping these important points in mind, you will be able to successfully repair your roof in a short time period. There will be accuracy in the job, and your roof will hold its shape for good 10 or 20 years. So do yourself a favor and ensure these things while repairing your roof.