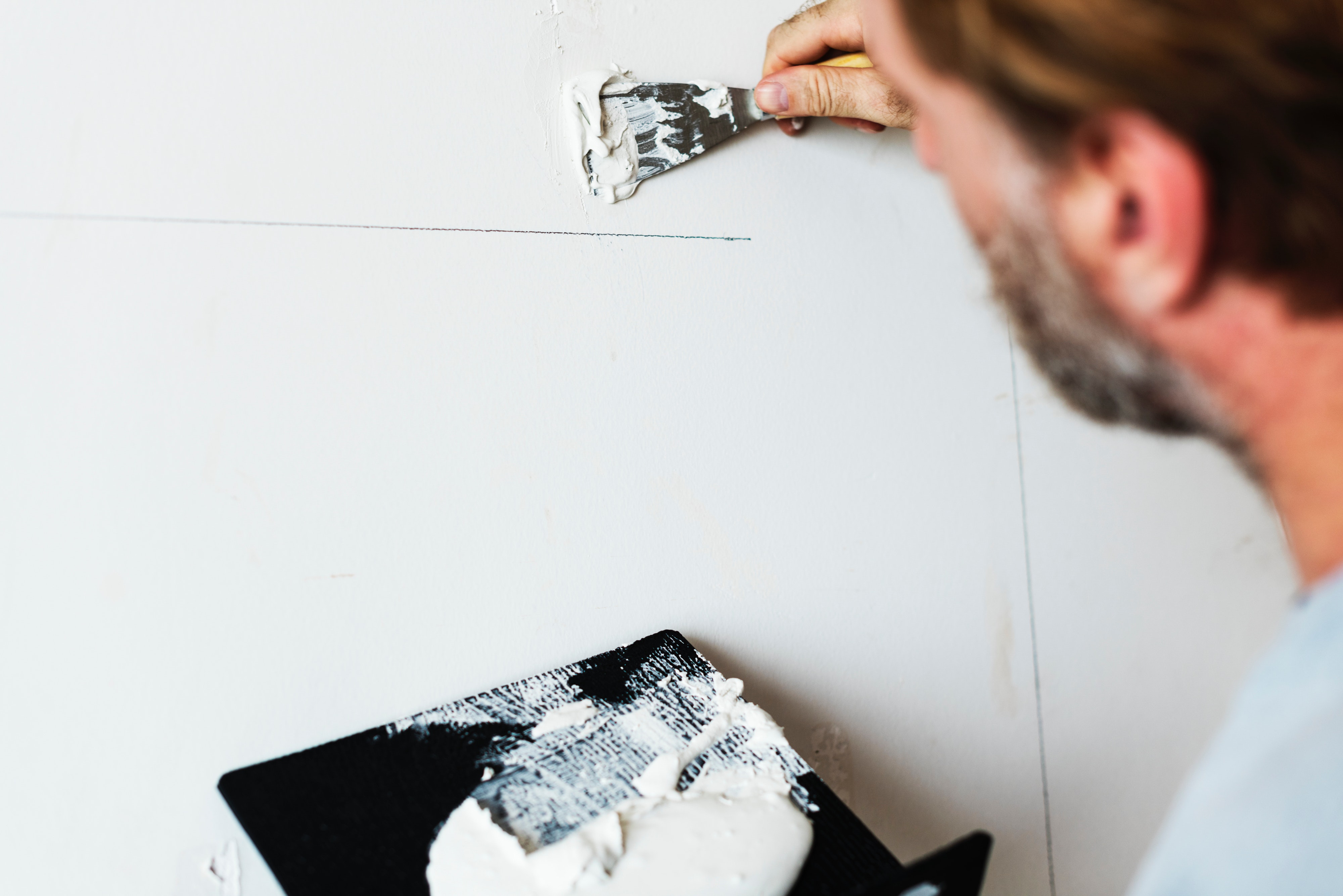 5 Jobs Homeowners Should Definitely Avoid Doing on Their Own
Some homeowners are quite skilled, which can be very helpful when it comes to tightening a door hinge or replacing a light bulb, However, no matter how good you are around your house, there are some jobs that you should avoid doing on your own. There are certain jobs that are simply too complicated and big for homeowners and are best left to the professionals to handle.
Following are 5 jobs homeowners should definitely avoid doing on their own:
Electrical and Wiring Upgrades
It's quite obvious that electrical and wiring upgrades are tasks that put you at risk of electrocution as you are messing around with live wires. Whether you are trying to install wiring to a new space, repair the electrical panel, or rewire the house, this is not a job for an amateur. Apart from this, there are some electrical jobs that require you to get a permit e.g. making significant changes to your house's electricals. All in all, electrical and wiring upgrades are tasks that are simply not worth risking the potential hazards that come with them.
Roofing
Notice any water damage in the attic or peeling shingles? If so, your roof needs repairs, but not necessarily from you. There are many risks involved when it comes to roofing. For starters, climbing at such heights is generally very dangerous especially if you don't take the necessary precautions. Furthermore, you must know exactly what you are doing when it comes to roofing. If you have never repaired a roof before, then attempting to repair your roof yourself will almost certainly prove to be a costly mistake. Not to mention roofing is not a one-man job. It usually takes a crew of professionals to get the job done. So, do yourself and your house a favour and leave roofing to the professionals. They will get the job done in a quick and efficient manner, allowing you to focus your attention on something more pressing.
Shower and Bath Installation
Although shower and bath installation may seem like fun and satisfying home improvement project, it requires a certain level of knowledge and skill. The process of shower and bath installation is not as simple as it seems. Instead, it could be quite complicated. Not to mention difficult and time-consuming. Shower and bath installation is a messy job that requires a lot of patience and diligence. Because of these reasons, it is highly recommended that you avoid doing it on your own and leave it to the professionals.
Plumbing Repairs
Similar to electrical work, if you are not skilled then meddling with plumbing pipes can leave you with a big mess on your hands. Sure, you might be able to pull off minor jobs such as hooking up a washing machine or unclogging a drain. But any major plumbing issues – like fusing the main plumbing line or dismantling a toilet – should definitely be left to professional plumbers. Don't attempt to make major plumbing repairs yourself. Hire someone who does this stuff for a living. A professional will do the job correctly and in a timely fashion. Not to mention it will save you from any hidden costs that might have occurred had you attempted to do it yourself.
Exterior Painting
If your home's exterior is looking dull and tired, then a fresh coat of paint can breathe new life into it. A lot of homeowners take on this project without hiring professional help. But it is recommended that you leave this job to the professionals. A good exterior paint job can make a huge difference when it comes to improving the curb appeal of your home. A shoddy job, on the other hand, can make it look worse than before. If you don't do this job properly, you could find yourself with cracking and bubbling in spots where the paint was not applied evenly. Professionals know what they are doing and will get the job done right the first time around, hence saving you both time and money.
Summary
Being a homeowner inevitably means having to deal with various repairs and projects from time to time. However, you should not take on every repair job or home improvement project that comes your way. Many homeowners go with the DIY approach to avoid contractors' fees. However, this approach has many drawbacks. If you lack the necessary skills to get the job done right, there will be flaws in the work. As a result, you will end up spending more in the long run as you will have to eventually hire a professional to fix your DIY mistakes. So, in situations where your safety is on the line or the repairs are extensive, it always makes more sense to call in a maintenance professional.