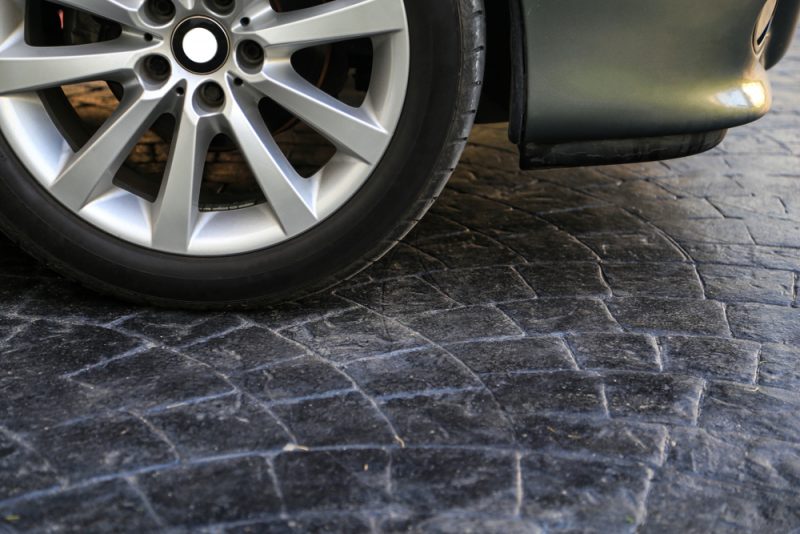 Why Stamped Concrete is Perfect for Driveways
Your driveway is the first thing that people see when they approach your home. Therefore, it is understandable that you would like it to be not only durable and resilient but also aesthetically pleasing.Various concrete mixes are superb for creating specific looks and designs, withstamped concrete, in particular, being very popular with homeowners across the US. But why is that the case?
WHAT EXACTLY IS STAMPED CONCRETE?
It is easy to assume that all concrete does the same job,however, that is notcorrect. Stamped concrete offers more than just stability and firmness withpeople choosing to 'stamp' their mixes when they want to create unique patterns, rugged looks, and eye-catching designs.
The huge appeal in stamped concrete is the fact that it looks natural. While some driveways can stand out thanks to a contemporary design and the mix that is in use, stamped concrete driveways offer a weathered, timeless look. The natural concrete look is one that has been quietly popular for years now.
THE BENEFITS OF STAMPED CONCRETE
As well as providing a wonderful aesthetic, stamped concrete driveways supply more grip. Some homeowners take advantage of that extra grip by using a stamped mix around their private poolto prevent their wet feet from slipping. In the context of a driveway, it means extra grip for your vehicles on the drivewaywhen approaching or leaving your property.
This type of concrete arrives in many colors and styles. Another huge appeal of stamped mixes is the fact that each design is truly unique. A driveway is never based on an existing design or a set plan;it is completely fresh and bespoke to fit your needs and wants.
WHY REPLACE A DRIVEWAY WITH A STAMPED MIX? 
Custom concrete solutions such as a stamped mix will add a creative flair to any home's approach. If you are interested in adding value to your home, are selling a property or merely want to refreshthe existing look, this concrete standard offers an ideal opportunity.
Replacing a driveway takes time and careful planning. Less resistant driveway surfaces can crack and warp across the years, due to pressure, and as a result of rain and mixed weather conditions. This concrete mixing technique, however, assures added resistance, as well as a fantastic amount of grip for feet and tires alike.
CHOOSING THE RIGHT MIX
The main appeal of stamped concrete lies in the fact that it is a superb all-around solution. Itachieves a visually-pleasing, unique driveway look with a surface that will remain steadfast for years to come. This type of concrete mixing assures greater safety underfoot, and what's more, it offers incredible curb appeal.
Before replacing your driveway with traditional surfacing be sure to take a closer look at stamping concrete. If unique, eye-catching, natural looks are high on your agenda, this is one technique you are going to want to explore.