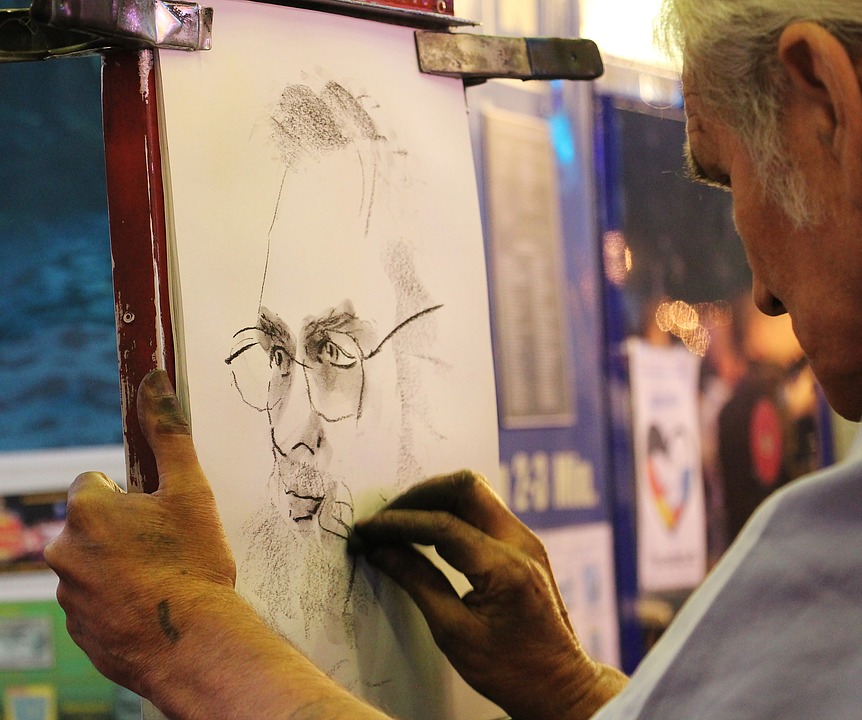 4 Ways To Decorate Your Home Using Custom House Portrait Art
Art plays a very important role in how a home looks and feels. A home without art of some kind can look to plain and art can spice up any room. There are many different kinds of art that can be put up on your walls, and they come in several different colors, shapes and designs. Some are abstract and large pieces full of color, while others are smaller and feature more muted tones. The options are endless.
While you could go out and get some of the same old reprint pieces of art that many others have in their homes, you could also go the custom route. Custom house portrait art can really be a conversation piece in any room, and can really make your house feel like a home. Better yet, it will be a completely unique piece, tailor-made for you.
With that in mind, this blog post is going to go over a few ways and tips when it comes to decorate your home using custom house portrait art.
Take Time to Find the Right Artist
Arguably the most important part of getting custom portraits done is finding the right artist. If this piece of art is going to be displayed in your home, you want it to be as high-quality as possible. Reach out to many artists, ask their prices and see some of their examples of their work.
Also, if you don't happen to have a local artist you can work with, you have another option. You can go to Instapainting, and they can help you create your own one-of-a-kind portrait that is hand-painted. They can even turn a photo into a brilliant painted portrait. Finding the right artist and trusting them to do a good job isn't always easy. But  once you find the right artist, you will be pleased with the results and be glad you spent the time.
Find the Right Size and Placement
Of course, you also need to think about the size and placement of the art. Portraits can come in a range of different sizes, and you need to choose the right one for your desires. Some may want a small piece to put on a side wall in the kitchen, while others will want a large piece to put front and center in their living room.
The size of the art being commissioned is almost as important as how it looks. In terms of placement, it should be put in a place it fits both in terms of space and setting. It should fit will, and not clash with the rest of the room. Before ever hanging a piece of art, it is a good idea to have a plan and try out a few different places to make sure the one you choose is truly the one you want.
Get the Colors Right
Another way to ensure the portrait turns out as good as possible is to get the colors right. While some of these portraits may be very plain, others might be vibrant and full of bright colors. Before choosing the colors for the art, you need to think of the colors in your home. It is easier to change the art color to match the home, than to change the room color to match the art.
If you are struggling with which color to go with, it is a good idea to consult a color wheel. These can help you see which colors compliment each other, and which don't look great next to one another. Now, the colors don't have to match perfectly, but their contrast shouldn't actively take away from the looks of the room.
Have Fun With It
While having the right color, placement and artist is important, so is making sure you like the art. If your style is a bit more eccentric, and you want to get a little creative, don't be shy. Having fun with it is one of the best parts about getting custom artwork done, as you get to bring your silly, unique or crazy idea to life. 
This could be your family depicted as your favorite movie characters, a self-portrait in a unique style or even a colorful portrait of your dog. The world is your oyster, so put some thought into the work you want to get done, and don't be scared to go outside the box. Remember, this is your home, so feel free to decorate it any way that you see fit.
In conclusion, we hope these ways to decorate your home using custom art have been able to inspire you to take the art in your home to the next level.