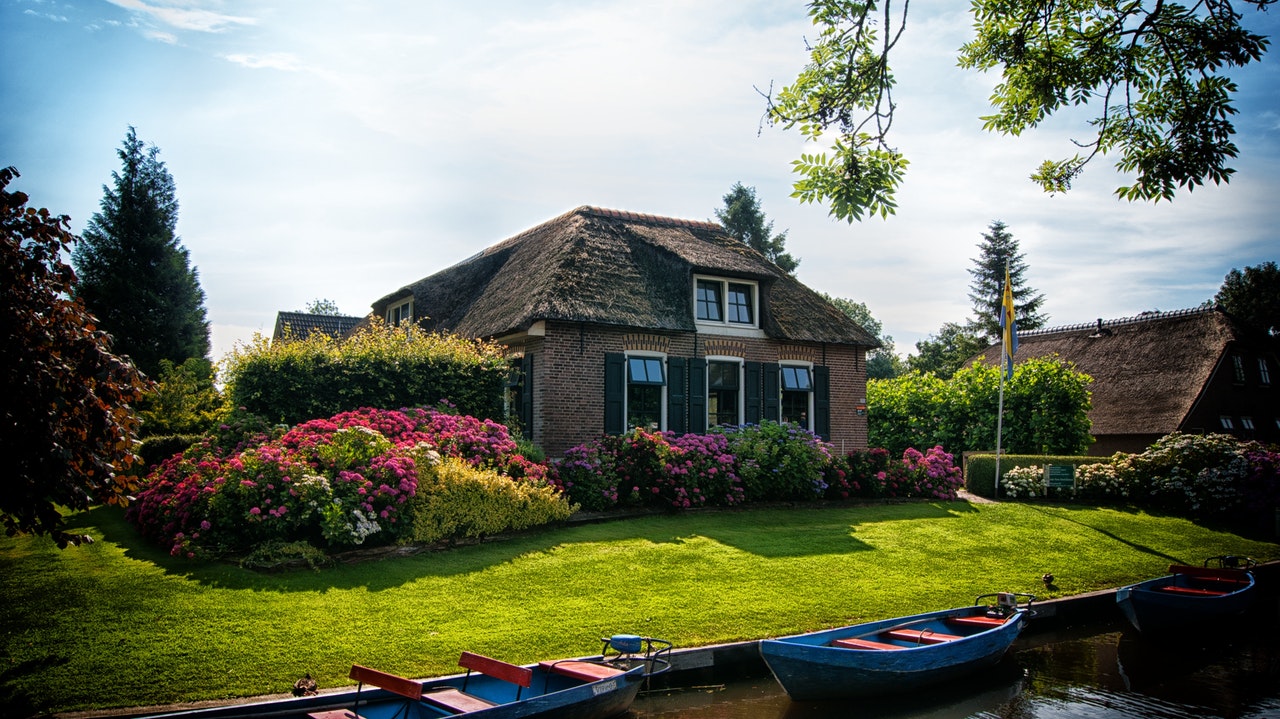 5 Ways to Upgrade Your Garden This Renovation Season
Gardening is a great way to get fit and healthy. It burns off just as many calories as working up a sweat in the gym, and it's a lot more enjoyable than spending an hour pounding away on the treadmill. With the best months just around the corner, why not take a look at our top 5 garden hacks?
You'll find everything you need to know to take your garden to the next level, and you certainly won't be short of things to do this summer. If you love to go outdoors and enjoy the fruits of your labour in the evening, have a read before you head down to the local garden centre to get started. What are you waiting for?
Add Raised Planters Made with Railway Sleepers
Raised beds are a great way to break up your garden and add a feature that introduces plenty of character. If you want to really make a statement, railway sleepers are very much in at the moment. Stack them two high, and then fill the enclosure with a good-quality soil so that you have excellent drainage, and plenty of nutrition for those lucky flowers and plants that will soon make a home for themselves.
If you love that rustic-meets-country style, you'll be sure to find plenty of inspiration by looking on sites such as Pinterest. There are all sorts of design gems hidden away there, just waiting for someone with budding green fingers to discover them. Take a look for yourself, and you'll be amazed at the new ideas you'll start to come up with when you put your mind to it.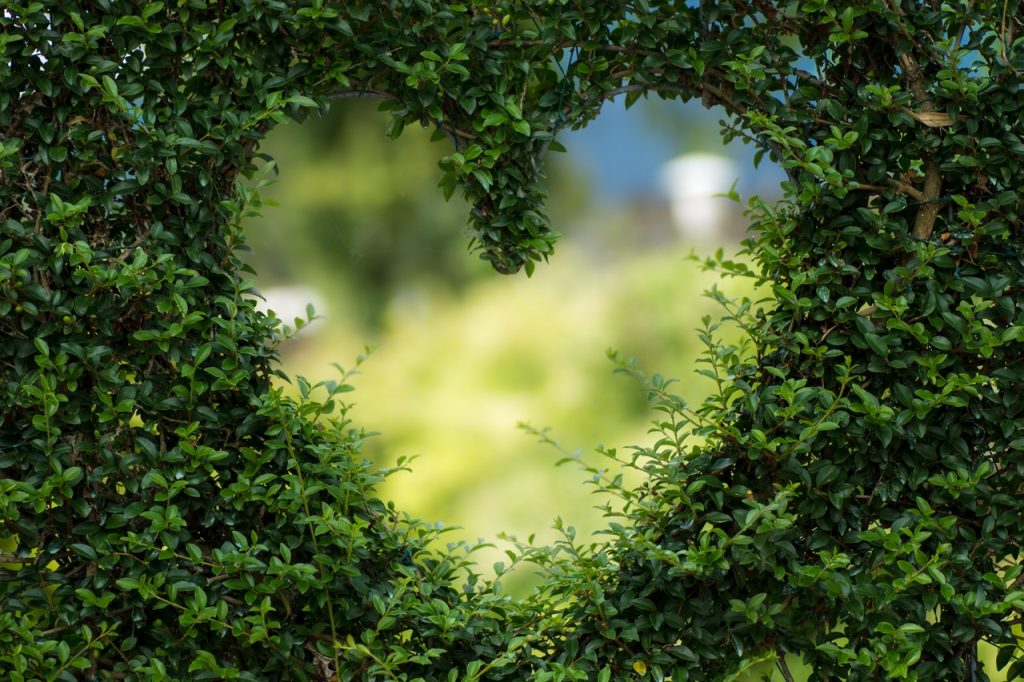 Get Your Lawn Thick and Green
When you want to hack your garden, your go-to has to be to get the lawn up to scratch. Lush thick grass that's a couple of centimetres high is the order of the day here, and with a little luck and a lot of patience, you'll be able to make it happen.
The first thing you want to do is find a good-quality lawn feed. Once you do, start raking in excess seeds so that you can thicken up those patchy areas that are spoiling the green expanse you've not quite managed to date. Work the seed in, and allow for plenty of it blowing away or getting eaten. Once it's down, water morning and early evening, and then check it after a couple of weeks to see how many shoots are coming up. In a couple of months, you won't even recognise the lawn.
A Fire Pit Will Be Great on Summer Nights
Sometimes when you head outside for the evening it's great, and other times you all end up wrapping up warm as even a little breeze can really make things chilly when you're not moving around. The best way around these types of issues is to install a fire pit. They not only provide heat and warmth whilst the sun is setting, but also look great as a feature piece all year round. Ideal if you want to add plenty of character to the garden.
Fitting your fire pit into a small patio is the best way to stay safe and turn on the style at the same time. If you want to be able to host garden parties that the whole neighbourhood will be talking about for years to come, you better get busy.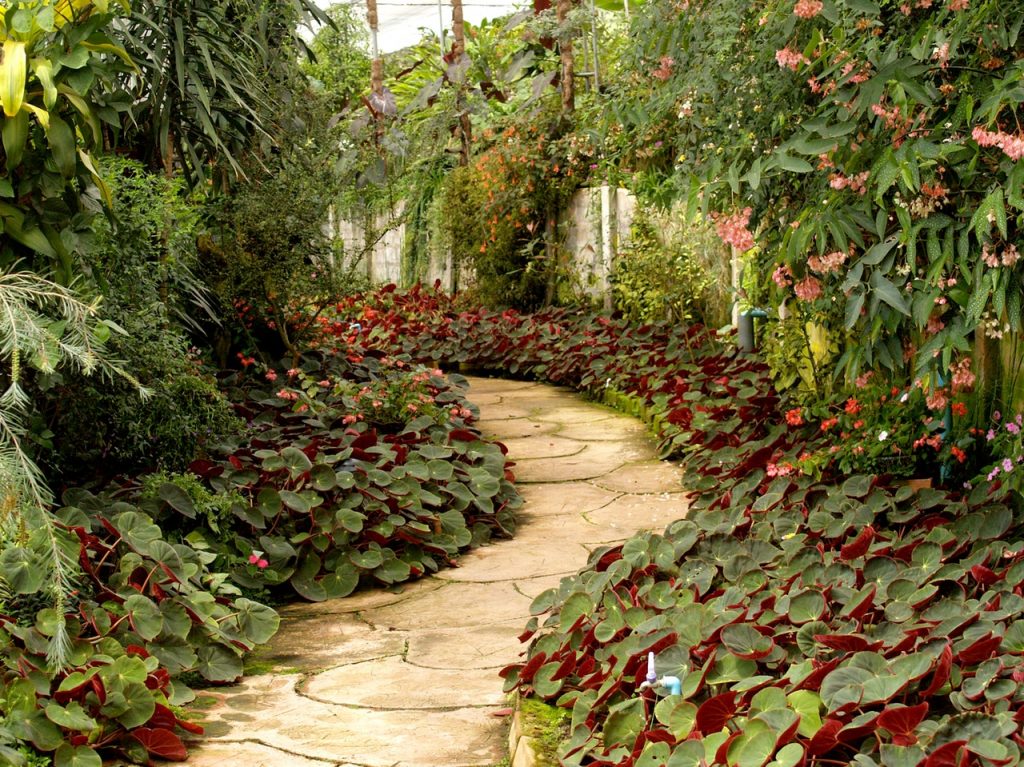 Add Decking to Give Yourself Extra Seating Options
Decking is a great way to give yourself plenty of extra seating with minimal effort. It can be a lot quicker and more affordable to install that pointed paving, and it gives you more options than a gravel patio. The great thing about it is that you can turn it into an elevated seating area, add a BBQ, and make camp there for the afternoon. If you have it sat above the lawn, then you can keep an eye on the kids and cook up some delicious food for the whole family to enjoy. Can you think of a better way to enjoy the summer months?
Install Some Timber Cladding That's Easy on the Eye
Timber cladding is a hack that needs no introduction. It's affordable, sustainably sourced, and you can use it to transform any surface. Simply by changing the external appearance, you can do so much to make your garden the place you never want to leave.
It's all about getting the aesthetics right, so take the time to find a cut of timber that you fall in love with. Everyone's tastes are different, but you'll certainly know what you want when you see it. Just make sure you shop around and get plenty of inspiration. It's the best way to put your own stamp on things so that you truly feel at home in your garden.